about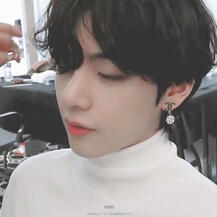 miintae // 민태 // 🌿🍵

for bangtan + ot7

ARMY since 2014 (상남자)

archiving bts contents (2015-2020)

stan: bts || casual listen: day6, bol4, yorushika, official髭男dism

likes: bts, reading manga/manhwa, memes, anime (gintama, hxh, fma, code geass, natsume yuujinchou), drawing, listening to guitar+bass covers
rules
general
no upload requests

no full video reuploads (unless subbing into another language)

do not leak the password(s) publicly
content use
subbing/ translating content = ✅

sharing short clips + links + screenshots = ✅

making gifs + video edits = ✅

do NOT crop/block/blur my watermark

proper credit is greatly appreciated !!

example: cr. miintae // cr 🌿🍵
FAQ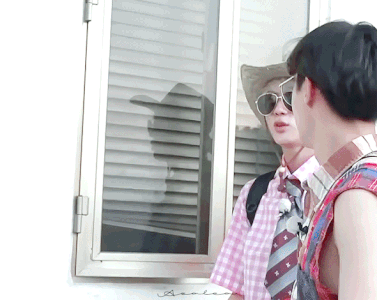 Q: someone is reuploading your content; what can i do to help you?
short clips are acceptable but not full video reuploads. please try to report the video and call out the reuploader via the comments and contact me directly
Q: why do you run this bts archive
to help push non-fans into becoming armys

to allow armys who dont have the means to purchase/access such bts content to still enjoy all that being a bts stan entails

to motivate current armys to love and support bts even further

to contribute to the army fandom as a reliable video source
Q: how i can help/support you?
please do your best to love and support bts whether its through purchasing their music/goods, streaming their songs, voting, etc

im shy receiving support, but i do have a ko-fi where i can accept funds to help me purchase and share future bts contents: click me
Q: what does miintae mean/stand for?
miintae/민태 is just my army username in the fandom

it is just a creative combination of min (from 민윤기) and tae (from 김태형)

it has no meaning, i just like it
FURTHER QUESTIONS? ASK HERE
---